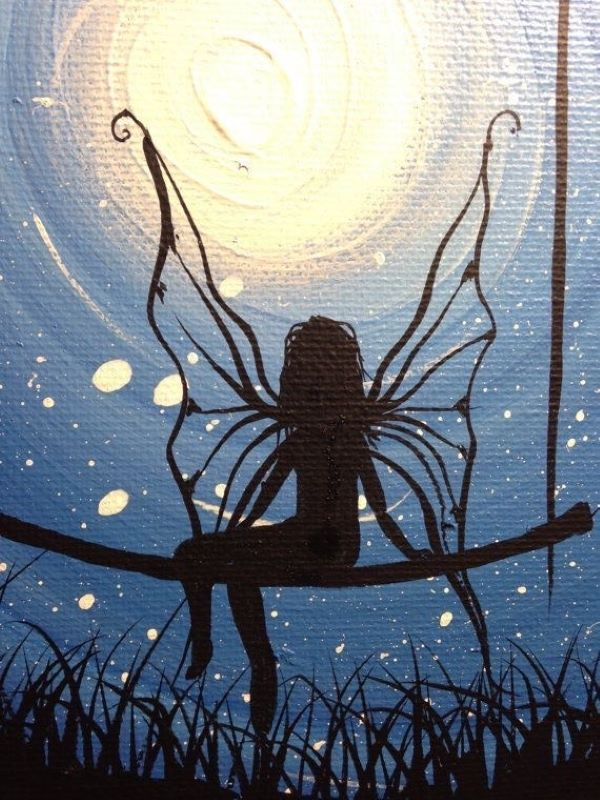 Wizards, Fairies, Dragons and Unicorns(For Kids)
with Heather Keir
$4900
Four day Summer Camp: Learn to draw and bring to life with color -Wizards! Fairies, Dragons and Unicorns!
Join the fun in this Monday - Thursday class where experienced teacher Heather Keir will guide students ages 8-11 through the basics and beyond of learning to draw magical creatures!
Learning about drawing, the color wheel, and the basics of art, beginners will start out on the right foot, while those experienced with art will have their skills extended through guided practice. They will practice how to draw dragons, fairies and wizards during this four-day workshop.
Students will create one piece each day.  On the final day, they will select one to prepare for framing.
All materials will be provided.
A promo code is available for Grayling School District children and for families with more than one child registering for this class. (Contact Grayling Elementary School or the Artisan Village)
Max 10 students.
Min is 2
10:00-11:30
Full refunds if AAV cancels the class. Refunds minus the processing fees up to seven days before class begins. No refunds after that time.
AAV is handicapped accessible.
Please make your own individual decisions regarding health precautions. 
‍
Aug

14

-

17th

,

2023

Mon - Thu

for

1 week

from

10:00 - 11:30 am

Will run
Lower Level Creativity Center
(989) 745-6096
219 Michigan Ave
Grayling, MI 49738 Get directions